1787 activities

451
ZEAM

490 participants

190 shares

Traveled 693.030 miles

Represented in 57 countries
Impressive
Worth to see
ZEAM News
If you wish to be an active member of the ZEAM network, please enter the code imprinted on your ZEAM chip on the ZEAM.at start page. Naturally, you can also browse all the experiences of the ZEAMs and their travel companions without having your own ZEAM.
If you don't yet have a ZEAM but would like to have one, you can order it here.

We wish all newcomers and of course all travel companions who have already embarked on their journey rich encounters and a lot of fun!
Learn more about the ZEAM story.
Together with graduates of the Plenum CSR "Sustainable Management " program, over a dozen ZEAMs took off as sustainability messengers.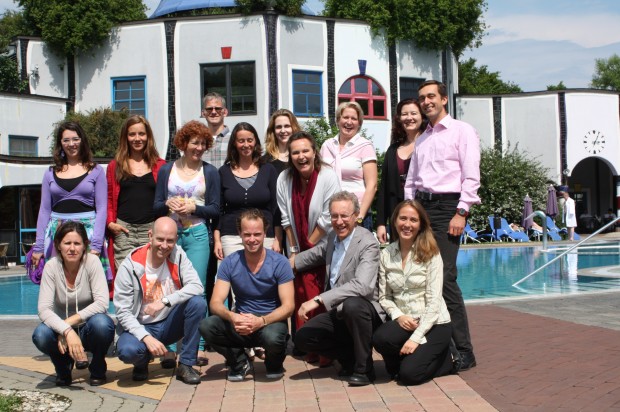 Insights into the CSR experts' ZEAM chronicle:
www.zeam.at/en/zeam/Mugede/
www.zeam.at/en/zeam/Capume/
www.zeam.at/en/zeam/Jixewu/
www.zeam.at/en/zeam/Wavomi/